TV Repair Huntley IL – ABC TV Repair – Call 847-722-5482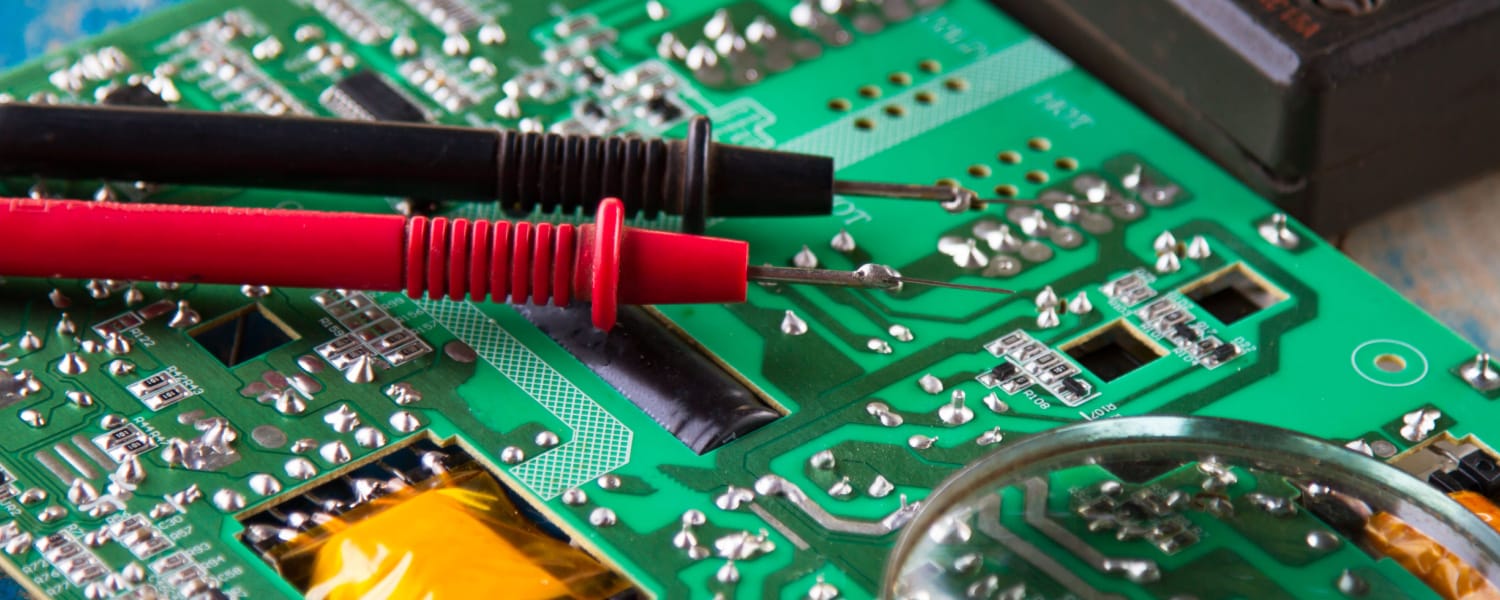 TV Repair Huntley IL
TV not working as well as it used to? Call ABC TV Repair for service if your TV shows any of these warning signs:
-Shuts off intermittently or won't turn on at all. If the TV doesn't power on or indicates any power issues, the cause might be the power supply itself, damaged interior components or a problem with the circuit board.
-The image quality is fuzzy or distorted. If your TV shows a picture that looks out of focus or washed out it may signal a problem with the signal reception, display panel or the internal processing circuits. Professional repairs are typically necessary for issues like color distortion, pixelation or lines on the screen.
-No sound or the sound is distorted. When your TV is not producing any audio or it sounds "off" it could be because the speakers are faulty, a connection is loose or something is wrong with the audio amplifier.
We Service QLED TVs – Call 847-722-5482 for TV Repair Huntley IL
QLED TVs are recognized for their exceptional image quality and vivid colors. But like any kind of electronic device, they can on occasion encounter problems and need professional repairs. Call or schedule service online if your QLED unit:
-Has smart TV or network problems. If you're getting frustrated with unreliable
network connectivity or slow app loading times while trying to use smart TV features, contact ABC for help. We'll identify the cause and implement the appropriate solutions.
-Overheating. Although QLED TVs can emit some heat while they are operating, excessive heat that results in warnings or even causes disruptions to performance could be due to a faulty internal component or a problem with the cooling system.
Call 847-722-5482 for your next TV Repair Huntley IL needs!