TV Repair Crystal Lake IL – ABC TV Repair – Call 847-722-5482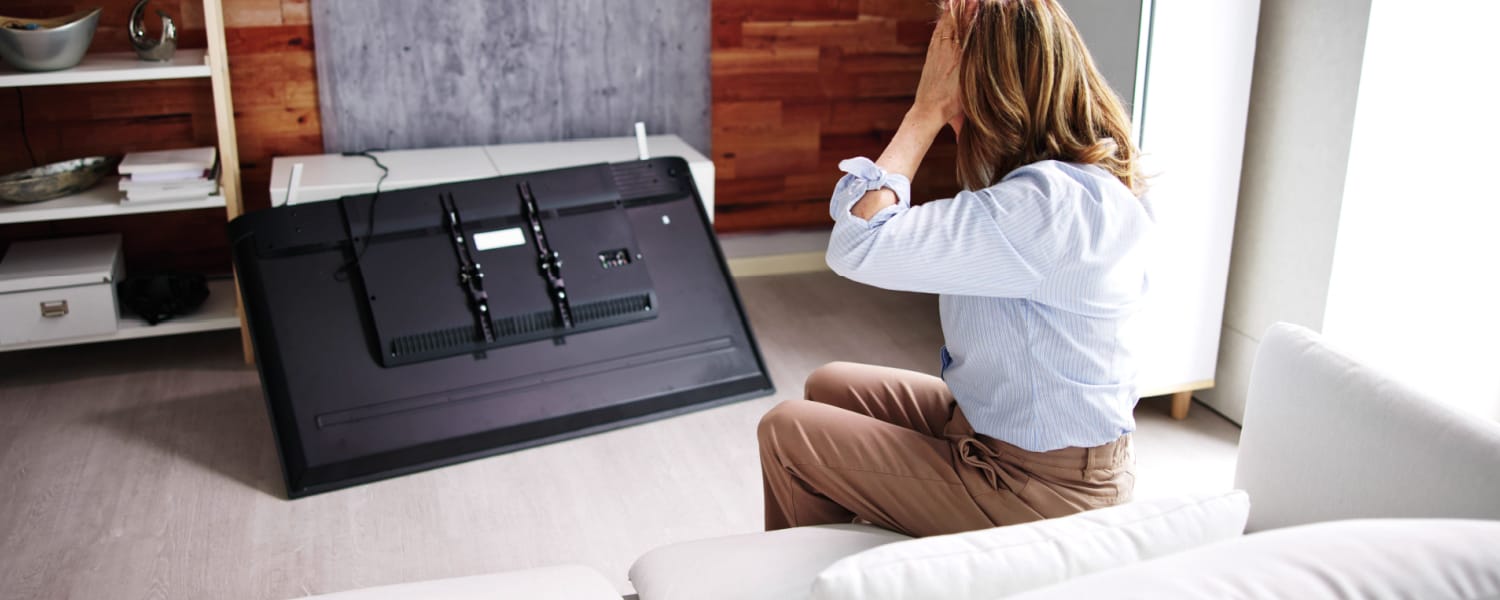 TV Repair Crystal Lake IL
Despite all the amazing advancements in technology and picture quality in recent years, even the newest televisions will need repair or maintenance at some point. At ABC TV Repair, our trained technicians can diagnose whatever is causing your TV's performance problems and repair them for you.
Whether you have a new, state-of-the-art model or an older unit that needs a tune-up, we can restore it quickly with TV Repair Crystal Lake IL so you can get back to enjoying your favorite content.
Dependable Services and Customer Care
When you call to schedule service by ABC, you can expect our technicians to get the job done promptly at rates that are friendly to your budget. We have built our reputation on providing excellent TV repair solutions and reliable customer care. When you call ABC TV Repair, you can expect your television to be back in good condition order soon!
Screen Look Distorted? Call Us for Repairs!
A fairly common problem with some televisions is when the image shown upon the screen looks blurry or fuzzy. The finer details tend to diminish in sharpness and, consequently, the picture quality declines too. This, of course, will impact your viewing experience.
The issue could happen if the signal being received is a digitized standard, as there can be a discrepancy between the display and the resolution. It's also worth pointing out that the weather can affect the digital signal your unit receives, so the image can look fuzzy and less clear.
However, the positive news is that, if this happens to newer units, there is a good chance that picture quality can be restored by TV Repair Crystal Lake IL. Give us a call today at 847-722-5482 or contact us online to schedule a service appointment.