TV Repair Carol Stream IL – ABC TV Repair – Call 847-722-5482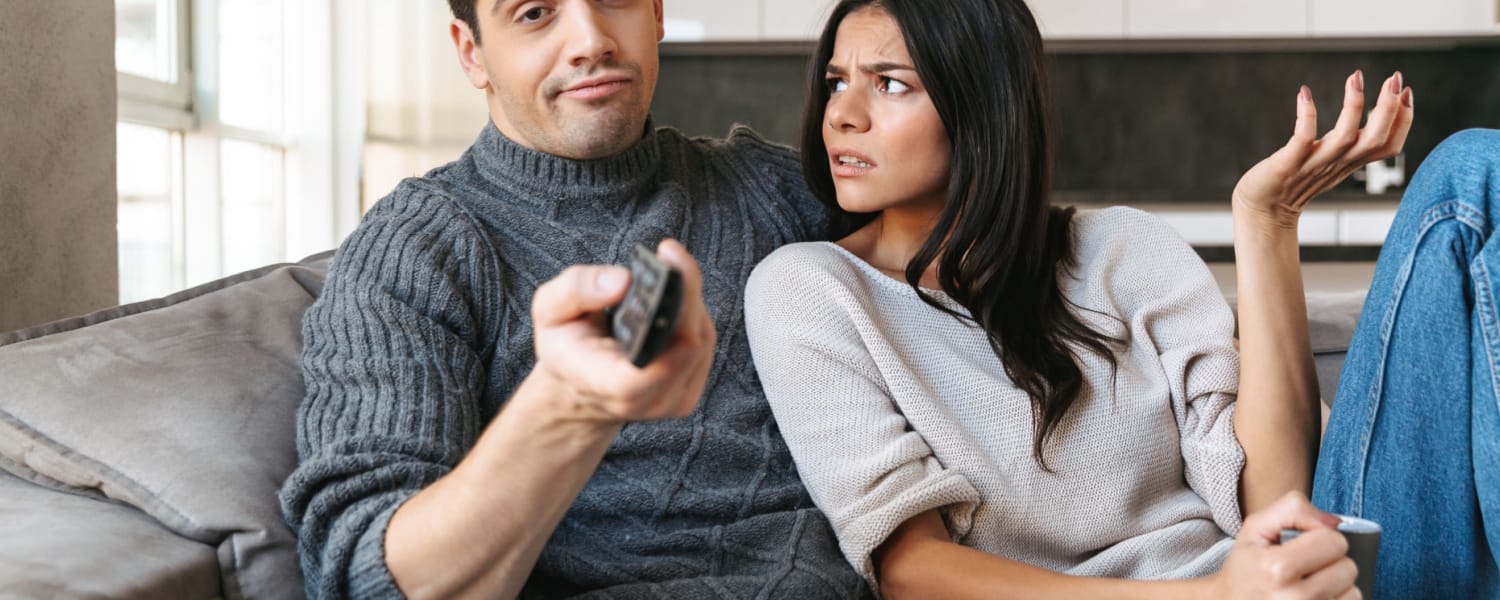 TV Repair Carol Stream IL
Is your TV's screen visible but you cannot hear any sound? It's one of the more commonly experienced problems that usually needs professional TV Repair Carol Stream IL. When the picture is still visible, yet there's no audio, one or more issues could be the culprit. (But first, check if your TV's sound is set too low or muted.)
Here are some things to inspect:
-Check if there are headphones attached to the back of the TV. Also, if you have a receiver or surround sound system connected to the TV, check to see if it's on. If it is not, turn it on.
-Confirm all the other cables are connected properly.
-Turn to other channels to see if the sound problems are not with a single channel.
If the lack of sound persists, there may be a malfunction with the circuit board. If that is not the case, there could be a problem with the speaker hardware.
A flickering screen is another common issue, especially with TVs that are older. This problem typically surfaces abruptly, and when it does occur, it renders the TV out of order. This screen-flickering may be attributable to the processor board. Basically, that means the board may be communicating with the TV's backlight system via the control line to shut off the TV.
To resolve the problem, your TV Repair Carol Stream IL service professional might need to replace the LED strip or the processor board.
ABC TV Repair – Call 847-722-5482
Is the display image on your TV looking "squeezed" or unusually long? This could be due to the aspect ratio. It can be fixed by going to the settings section and returning the initial ratio. If you are not able to access the settings, consult your manual or contact ABC TV for assistance.