TV Repair Bartlett IL – ABC TV Repair – Call 847-722-5482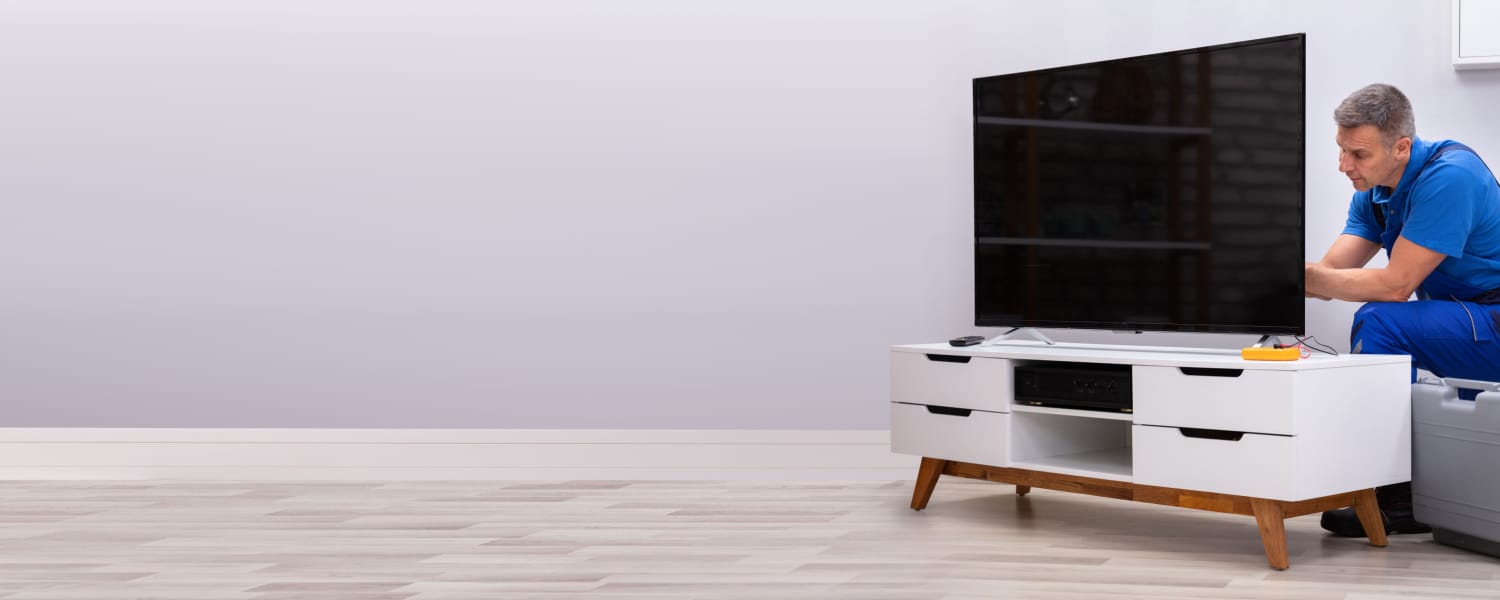 TV Repair Bartlett IL
Even though OLED TVs are amazing in the image quality they provide that makes viewing your preferred content so enjoyable, they will occasion require repair or maintenance from a professional technician. Call ABC TV Repair if your TV displays:
-Irregular colors. In the event that your OLED TV starts to display unusual colors or color irregularities, there may be something wrong with the unit's panel or perhaps with the video processing circuitry. This can cause colors to look tinted, distorted or washed out.
-Lines across the display. The appearance of horizontal or vertical lines is often indicative of a signal or panel problem. These lines will disrupt your viewing and probably necessitate TV Repair Bartlett IL.
-Excess heat. During operation, OLED TVs can get relatively warm. But if you detect overheating it's important to address it promptly to avoid damage.
-Image distortions. Unusual distortions in the display, such as blurring or pixelation may point to issues with the unit's processing capabilities or connections to external devices.
-Strange audio. Unusual noises coming from your TV, such as popping, buzzing or crackling can indicate component issues internally that should be fixed.
-A flashing or flickering screen. This will typically indicate a problem with the internal circuitry or the unit's display panel. This can cause a major distraction and diminishes your TV viewing experience.
-Horizontal or vertical lines on the TV screen. If your OLED TV shows persistent lines, it signals a problem with the panel connections or the display driver. Or, there could be something wrong with an internal component.
Our repair techs can diagnose whatever is causing the problems with your OLED TV and get it back to optimal performance for you.
Call ABC TV Repair at 847-722-5482 the next time you need fast and affordable TV Repair Bartlett IL!